REPAIR RECEPTION
Truck Service
REPAIR RECEPTION
TQM Car Service
VEHICLE SERVICES FOR MOTORISTS
We are specialists in truck and bus servicing, car and van servicing, and working. We operate a car wash suitable for washing almost all types of vehicles. On the company's premises at Těšínská street, there is also a tyre service, spare parts shop, and a road-worthiness inspection and emission measurement station.
Authorised
service for Iveco trucks as well as Iveco and SOR buses
All services in one
place
In addition to Opava
we operate in 5 other
cities
Professional services are
guaranteed
by Bosch Car Service
Truck Service
Service centre for all makes of trucks and buses. We are an authorised service centre for Iveco vehicles, as well as Iveco and SOR buses. We own a service call-out vehicle and have spare parts either in stock or most often available within 24 hours.
Address
Těšínská 1028/37
746 01  Opava
Contact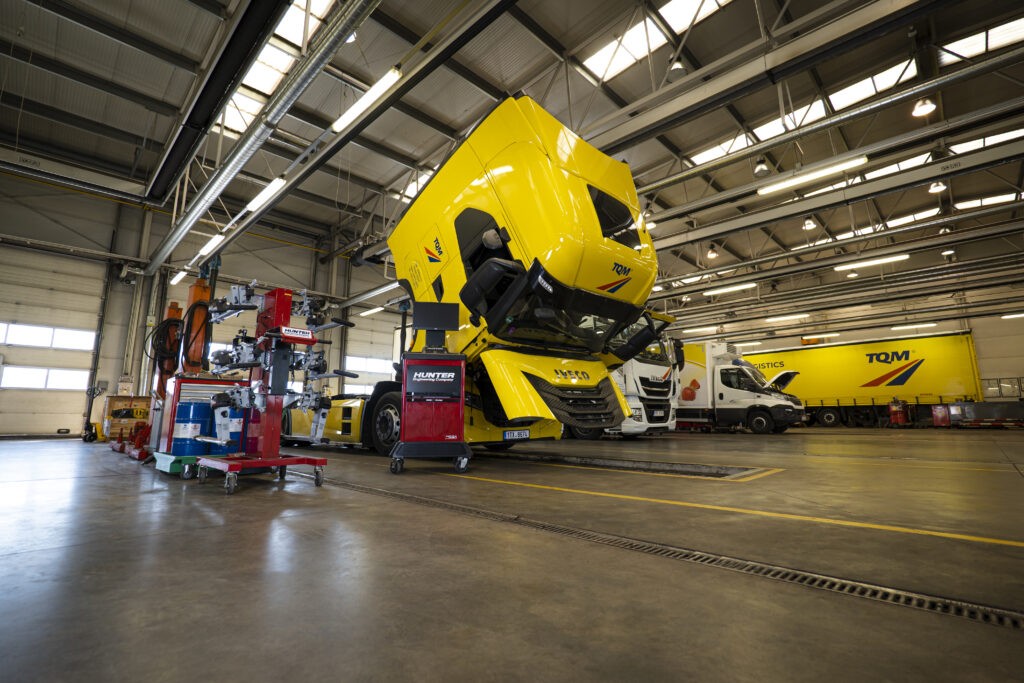 TQM Car Service
We specialise in servicing and repairing cars and vans of all makes. We are part of the worldwide Bosch Car Service network. We emphasise the professional execution of all service tasks, having top-quality workshop equipment, and the professional training of our mechanics.
Address
Těšínská 1028/37
746 01  Opava
Contact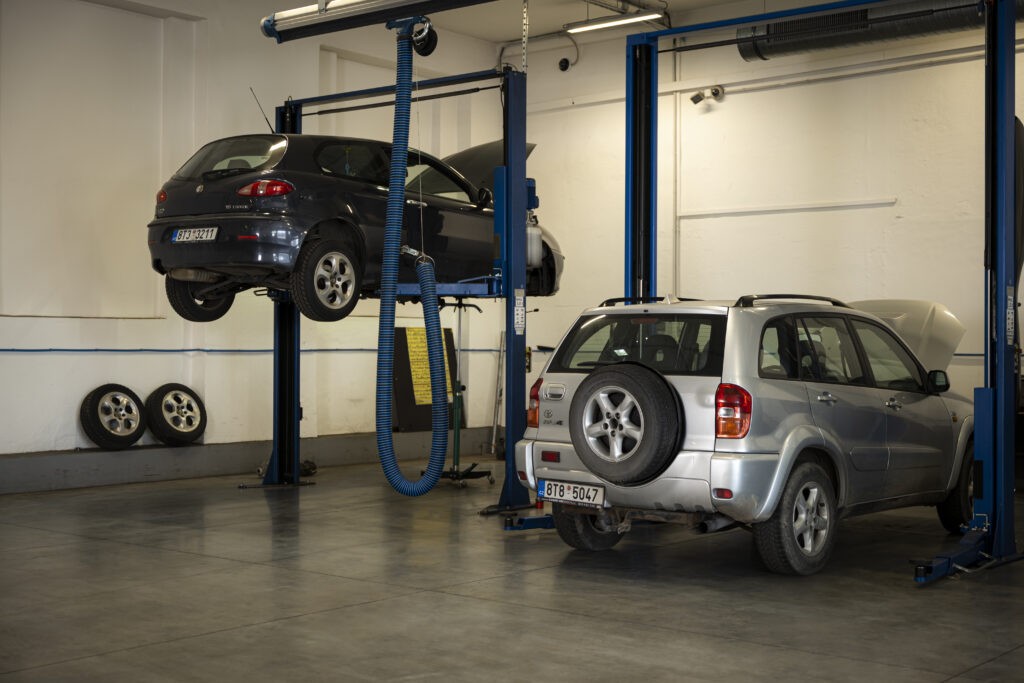 Metal working
Manufacture and repair of truck bodies, including supporting elements
Sidewall and structural repairs
Locksmith works of all kinds
Replacement of truck and bus windows
All bodywork
Welding of all types of materials
Address
Bílovecká 2874/5
746 01  Opava
Contact
Vehicle wash
Hand or brush washing - the only one of its kind in the region
Truck washing
Van washing
Washing of special vehicles, tractors, agricultural machinery, construction or forestry machinery
Car washing
There are various types of washing programmes to choose from.
Address
Těšínská 1028/37
746 01  Opava
Contact